A MERRY CHRISTMAS TO ALL OUR READERS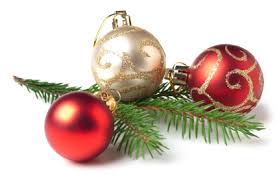 Hot news from the Top Executive Desk at ScotBuzz HQ: Christmas means Christmas!
No haverings, delays, Supreme Court judges or miserable Remoaners!
So a very happy Christmas to all our readers. This will be our last edition before Article 500 is invoked and festivities start next week.
We will be returning early in the New Year – a suitably vague commitment as we do not yet know travel and family arrangements.
But the Scot Buzz Desk will be manned throughout the period. Please do continue to send your letters and articles to us – they are much appreciated.
With every best wish for a happy and prosperous New Year.
Bill Jamieson and John McGurk
Co-editors, ScotBuzz