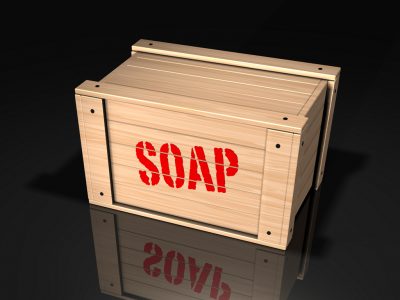 After four years, the ScotBuzz website is on the move. We will soon be migrating to the ScotBuzz Facebook page and over the next few weeks building up news, analysis and commentary available at the tap of a button. 
We never thought we would survive this far, and could not have done so without reader support. But the website has come to a crossroads familiar to many business start-ups: to survive we need to expand. But that requires resources, time and investment that we do not have immediately to hand.
But we have an alternative. The Facebook site offers many advantages – open access, immediacy of comment and free availability.
During February and March we will be building up our presence and you will receive an email alert when the page is fired up and open to view. The ScotBuzz website will remain in being for now but will 'rest' pending future developments.
We remain fully committed to supporting Scottish business and enterprise. And we know from our feedback that readers are in full support. We have causes to champion and battles to fight – but now from a different platform.
We hope readers will follow us in the flit to the Facebook page.