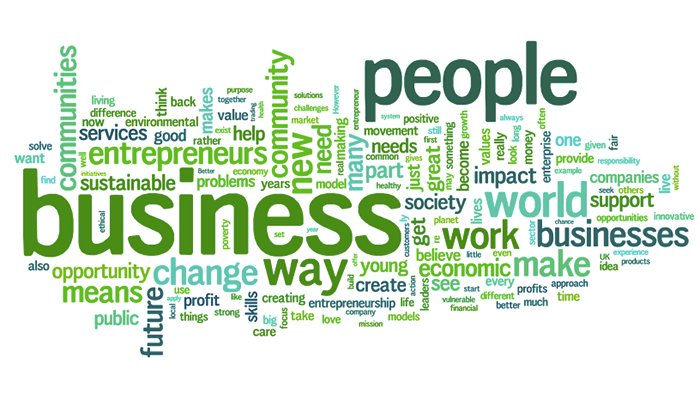 Welcome to Scot-Buzz, Scotland's fast-growing business news and current affairs website.
Our purpose is to encourage and promote enterprise and endeavour across business and indeed all fields of Scottish life.
The Scot-Buzz website has now been up and running with its weekly news and current affairs service for more than two years.
Over this period it has built a formidable base of supporters.
In early 2015 we expanded and improved the site, with more features, cleaner lay-out, better design and cool colours.
Each week we bring news and analysis of key business and economic data in Scotland - retail sales, business confidence surveys, Scottish GDP and public finance data – together with practical help and support for business start-ups and small and medium sized enterprises (SMEs)
Scot-Buzz will also give you sharp and incisive commentary on current affairs. Regular features include a ScotBuzz business briefs with key dates for conferences, meetings and events, and blogs by guest writers such as John McGurk, George Kerevan and Ken Houston.
We provide a regular review of the best (and worst) in the Scottish press penned by the unsparing and incisive Honey McBee.
Our purpose is to champion enterprise, in particular Scotland's start-up and SME sector, and to pursue campaigns that support and promote business endeavour.
Small firms are great business drivers. They are adaptable, dynamic, innovative and opportunistic. Truly, without a thriving SME sector, our chances of economic and social improvement are slim indeed.
We have a powerful base on which to build. And build we must. Because our economy cannot move forward without a major revival in business formation, investment and expansion.
So tell us about your enterprise stories and your business ambitions. Scot-Buzz will support you.
Bill Jamieson and John McGurk

Co-editors, ScotBuzz