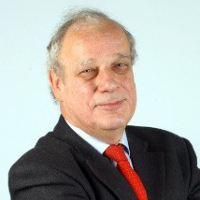 Bill Jamieson
Co-editor of Scot-Buzz. Bill is ex Executive Editor of The Scotsman and former Economics Editor of The Sunday Telegraph. He has been an award-winning business and financial journalist for more than 40 years. He launched Scot-Buzz in the autumn of 2012.
John McG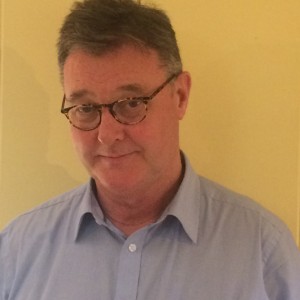 urk
Co-editor of Scot-Buzz. John was formerly managing editor of The Daily Telegraph, editor of The Scotsman, and Scotland on Sunday and the first journalist to have been editor of all three papers of Scotsman Publications. He is a regular weekly columnist on Scot-Buzz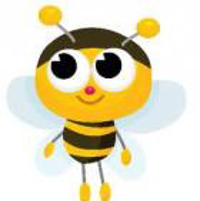 Honey McBee
Honey has been our resident weekly columnist and content uploader since inception, keeping a watchful eye on media coverage of Scottish politics and current affairs. Her column has become an unmissable read for the Scottish media. Prior to her role at Scot-Buzz she has worked in financial services, the education sector and government, honing key skills in information retrieval.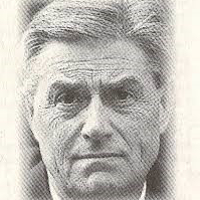 Ken Houston
Ken, a novelist and former Personal Finance Editor of The Scotsman, runs Ken Houston Media Services and is a regular weekly Scot-Buzz 'Man About Town' columnist. Ken "tells it as it is" and has helped many companies to clear and positive media coverage.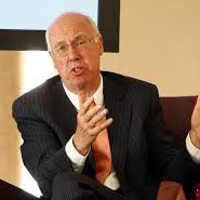 George Kerevan
George is an outstanding economics and current affairs columnist at Scot-Buzz. He is an accomplished public speaker and features regularly on BBC Scotland radio and television.  Previously Assistant Editor at The Scotsman, his career has spanned academia, local government and politics.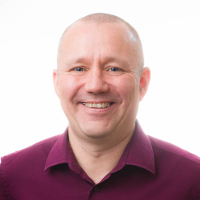 Ben Cartwright
Ben is technical and administrative manager at Scot-Buzz. He draws on an extensive and varied business background to manage UNIQ Marketing along with co-owner Ruth McKay. Managing the UK's first specialist marketing training company for ambitious small and growing businesses, he shares his expertise, skills and in depth business knowledge with small businesses who value his practical experience as a marketer, salesman and entrepreneur.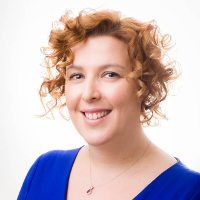 Ruth McKay
Ruth, a columnist and business development adviser at Scot-Buzz, launched her first business Unique Marketing Solutions in 2005 at the age of just twenty four. Offering marketing support and a variety of creative marketing services to ambitious and growing businesses. Having achieved a first class honours degree in marketing from Stirling University, she worked in both private and public sectors before launching her business in 2005.