BUMPER PAY-OUT IN PROSPECT AS GARRETT-COX QUITS ALLIANCE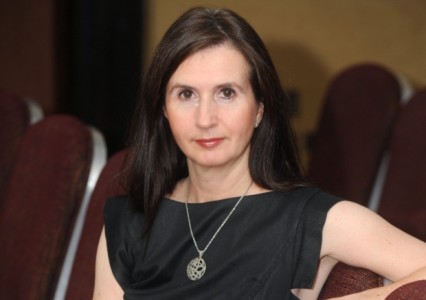 Scots fund management Alliance Trust has parted company with Katherine Garrett-Cox - who managed the investment trust until last October.
Her position as chief executive of its fund management business has been abolished
She was paid £1.4 million to head the struggling trust last year – and now a bumper pay-out looms.
The Dundee-based investment company said yesterday that Garrett-Cox would step down as chief executive of its Alliance Trust Investments subsidiary next month with her job split between two men.
Her departure comes four months after she was forced to quit as chief executive of Alliance Trust after the board made sweeping changes to improve shareholder returns and to cut costs following a clash with the company's largest shareholder, Elliott Advisors.
Under the terms of her contract, she could receive as much as her annual pay for loss of office, although the precise payout will depend on the valuation of her long-term share incentive scheme. Her pay package was controversial with shareholders and few are likely to grieve over her departure.